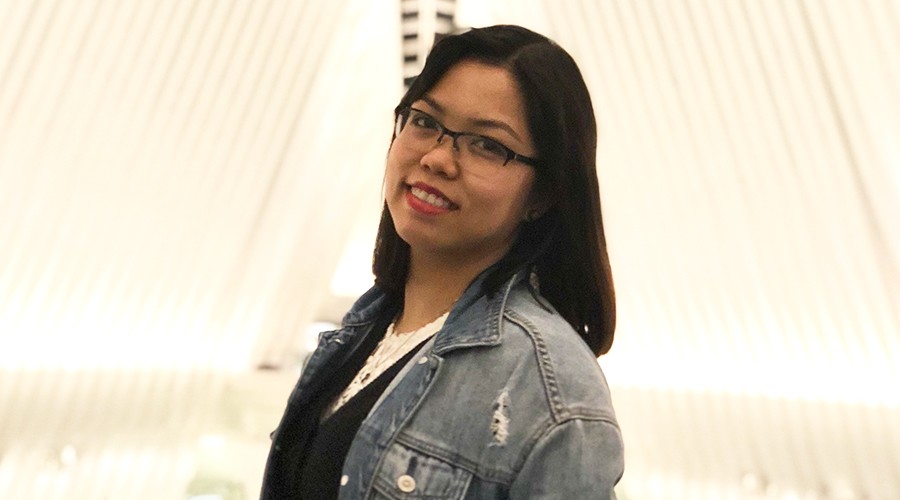 Paola Cruz, raised in a small town in the Philippines by her grandmother, moved to New York City on her own at 19. After battling a crippling autoimmune disease and working various odd jobs to support herself, Cruz enrolled at La Guardia Community College. Never having dreamt about attending an Ivy League university as a first-generation, low-income student (FGLI), Cruz was proud to be admitted to GS and awarded a Program for Academic Leadership and Service (PALS) Scholarship. She began her first semester in Fall 2018, and has since become an advocate for other FGLI students like herself and focused on her studies in medicine, literature, and society.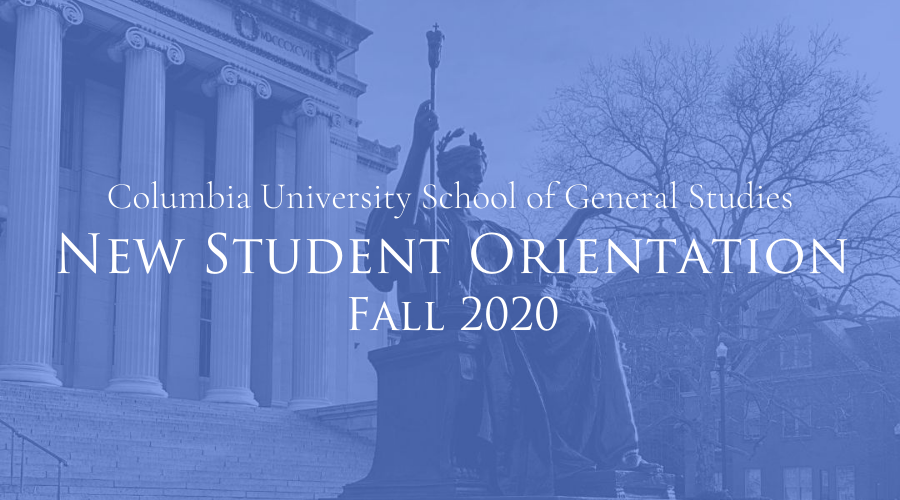 On Monday, August 31, 2020, more than 800 incoming School of General Studies (GS) undergraduate and Postbac Premed students along with their guests, GS staff, and Orientation Leaders, convened for the School's first-ever virtual New Student Welcome event—streamed live on the School's website—to celebrate the beginning of the fall 2020 semester. 
After serving five years in prison, James Harvey Elliott discovered his passion: prison reform. As he begins his GS journey this fall, his drive to increase access to higher education in the American prison system continues to grow.
This Month
Past News
All News
No more items to display.