Support GS on Columbia Giving Day
Nontraditional students come to the Columbia University School of General Studies (GS) with diverse stories of challenges and success. As the demand for flexible educational programs continues to increase, so too does the need for additional financial aid resources. Approximately 70 percent of our students receive some form of financial aid, and all GS students are eligible to apply for institutional scholarships regardless of enrollment status, citizenship, or academic history.
Below, we've shared the stories of some of our incoming students, as well as current students who have been helping during the COVID-19 pandemic. With your support, we can provide parents, first-generation college students, refugees, formerly incarcerated students, athletes, veterans—individuals with countless inspiring stories and backgrounds—the opportunity to pursue their dream of a Columbia education, and to continue changing lives that change the world.
Meet the Fall 2020 Incoming Class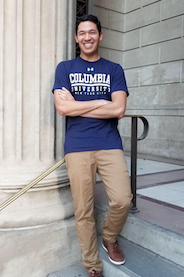 Undergraduate
From Brazil
U.S. Army Veteran
Attending Harvard's Warrior-Scholar Program
Plans to attend law school after Columbia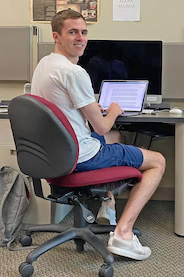 Undergraduate
LGBTQ+ Activist
Community College transfer student
Founded "LanceTheDriver", an LGBTQ+ social media platform to help drive struggling individuals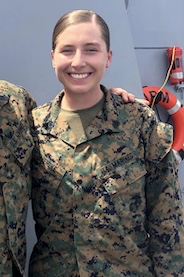 Undergraduate
Former Intelligence Specialist for the U.S. Marine Corps
International women's rights advocate

Plans to pursue Political Science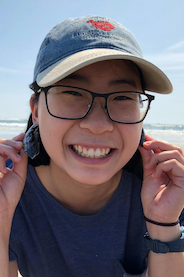 Postbac Premed
Graduated from Johns Hopkins with a BA in Creative Writing
Background in theater and stand-up comedy
Plans to apply to medical schools to become a doctor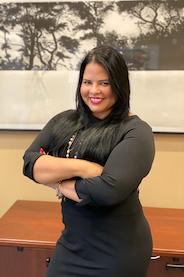 Postbac Premed
From the Dominican Republic, grew up in Harlem
Recent graduate from the Columbia Business School
Hopes to pursue medicine to make an impact on low-income communities and people of color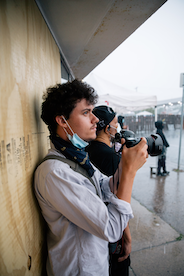 Undergraduate
Vagabonded across New Zealand, Indonesia, and Morocco
Worked as a photojournalist throughout the Middle East, Asia, and Eastern Europe
Plans to pursue a degree in cultural anthropology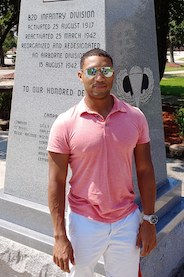 Postbac Premed
Served in the U.S. Army as an Infantryman
Found an interest in medicine while deployed in Afghanistan
Currently interning at a community health center serving Milwaukee's medically underserved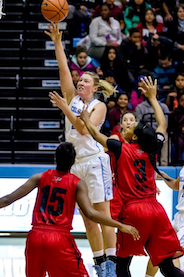 Postbac Premed
Graduate of Columbia College
Alumna of the Columbia Women's Basketball team
Transitioning out of advertising to pursue a career in medicine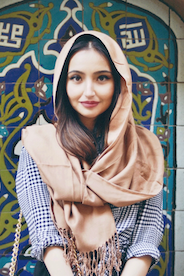 Undergraduate
Refugee from Afghanistan
Worked as a Specialist in Migration/Social Development at the President's Office in Afghanistan
Launched Afghanistan's first civic-engagement startup
Undergraduate
Dancing ballet since the age of 12
Member of the Boston Ballet
Passion about human rights and equality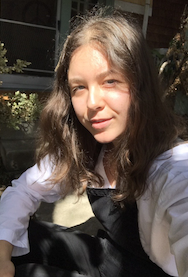 Undergraduate
Founded artist-representation company, NÖNI
First-generation college student
Spent years as a casting director after interning for various artists in NYC
Undergraduate
Refugee from Syria
Overcame health issues to found non-profit, End No Sleep, providing sleep resources to the underserved
Responding to COVID-19
Learn more about how GS alumni and students are responding to COVID-19. 
Previously worked as an RN & nurse volunteer for COVID-19 crisis in NYC
Working with Project STAY conducting at-home STI & HIV tests
Accepted to Icahn School of Medicine at Mount Sinai through linkage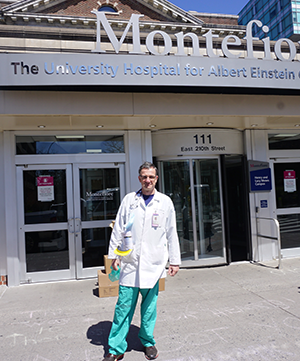 Assistant Professor of Medicine at Montefiore
Leading team to treat patients at Montefiore Hospital in the Bronx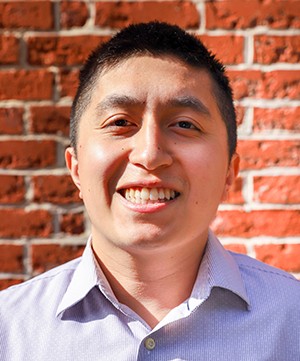 Infectious disease research coordinator at Hospital for Special Surgery
Coordinated procurement of an experimental COVID-19 pharmacological treatment
Implemented and administered HSS's COVID-19 Inpatient and Surgical Screening Registry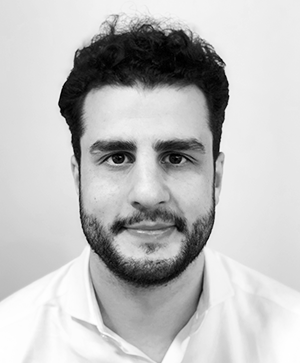 Graduate student at the Mailman School of Public Health
Leads team of CUIMC students helping follow potential COVID-19 cases
Featured in Psychology Today discussing concerns of the opioid epidemic during the current pandemic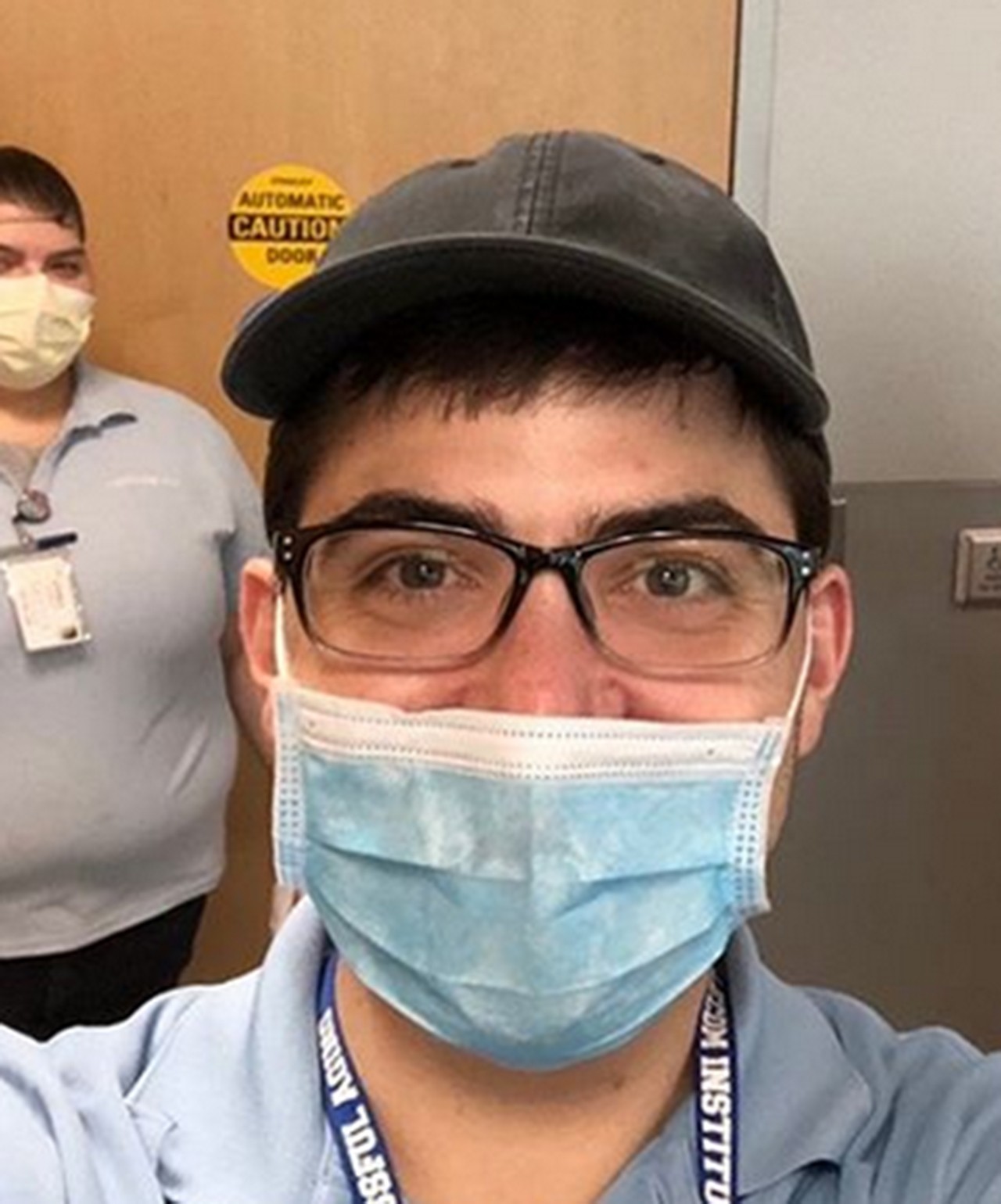 First year medical student at LECOM
Went on leave to work at school's health facility, LECOM Health
Brand ambassador for Northwell Health