UNDERGRADUATE
The School of General Studies of Columbia University is the finest liberal arts college in the United States created specifically for returning and nontraditional students seeking a rigorous, traditional, Ivy League undergraduate degree full or part time.
GS is also home to innovative dual and joint degree programs open to all students, including those applying directly from high school, in partnership with List College of the Jewish Theological Seminary, Sciences Po, Trinity College Dublin, Tel Aviv University, and City University of Hong Kong.
POSTBAC PREMED
The Columbia University Postbaccalaureate Premedical Program is the oldest and largest program of its kind in the United States.
With an internationally-recognized faculty, Columbia's commitment to postbaccalaureate premedical and prehealth students is proven by a placement rate of up to 90 percent of our graduates in American medical schools.
MEET THE COLUMBIA GS CLASS OF 2020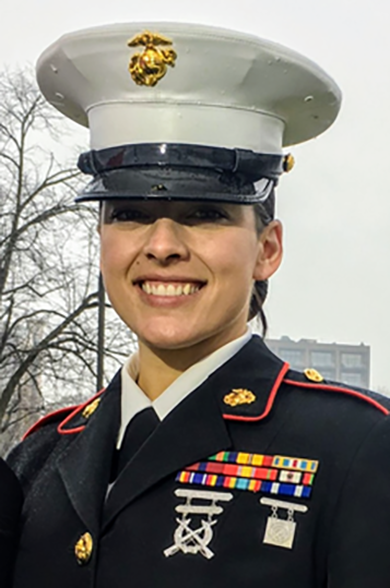 Political Science (International Relations)
U.S. Marine Corps Sergeant
Director of Women Veteran Initiatives for MilVets and President of MilVets
Campbell Award winner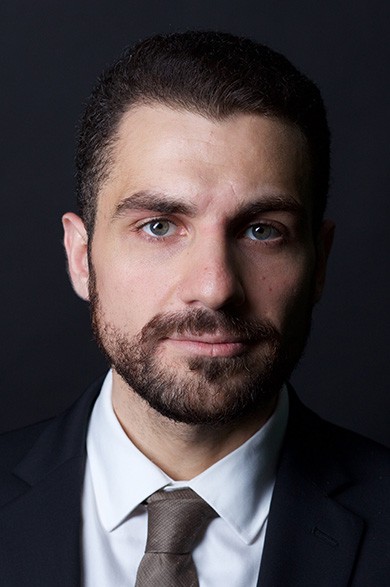 Political Science
Social activist from Syria
Scholarship for Displaced Students recipient 
Co-founded People Demand Change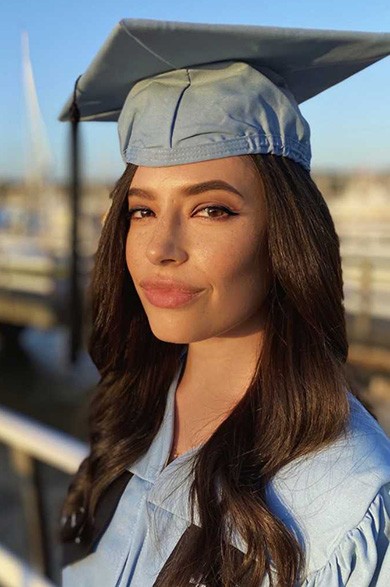 Political Science
Actor on the Disney Channel, the CW, and ABC
Dean's List

Plans to continue acting and pursue creative development in film and television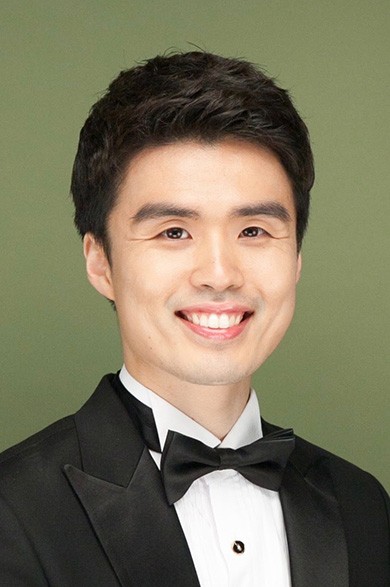 Biological Sciences
Valedictorian
Republic of Korea Army Sergeant
GS Honor Society, Asimov Society, Dean's List, and Phi Beta Kappa 
Plans to engage in clinical research and global health projects and become a physician
Psychology
Salutatorian
Professional ballet dancer
GS Honor Society, Dean's List, Phi Beta Kappa, GS Service Award recipient, GS Mentorship Program
Will continue dancing and pursue graduate studies 
Political Science & Middle Eastern Studies
From Damascus, Syria
Scholarship for Displaced Students recipient 
Plans to work as an in-house paralegal while preparing for the LSAT and law school applications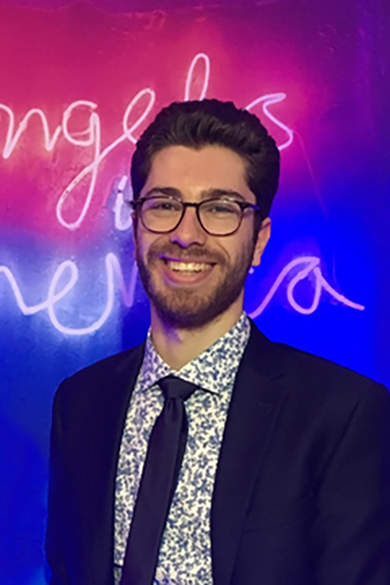 History
Tony Award winning producer
The Joint Program with The Jewish Theological Seminary
Captain of the Columbia sailing team (Division 1) 
English
Editorial intern at The Paris Review
GS Honor Society, Phi Beta Kappa, Dean's List, ARC reading and argument coach, University Studies teaching assistant
Will begin doctoral studies in english at Harvard University in the fall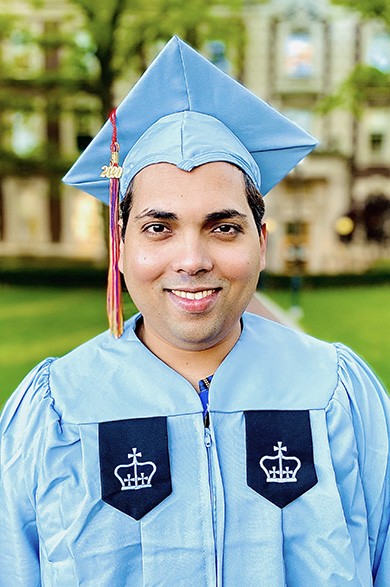 Computer Science
From New York 
Transfer student from Hunter College and Borough of Manhattan Community College

Worked full-time as a leasing assistant at Columbia Residential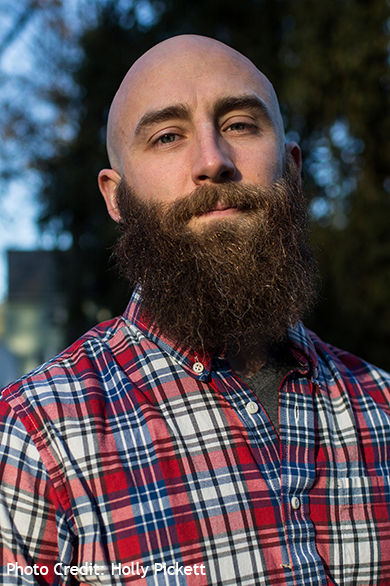 Political Science 
U.S. Army veteran 
Introduced several bills that have become law on behalf of veterans
Founder of High Ground Veterans Advocacy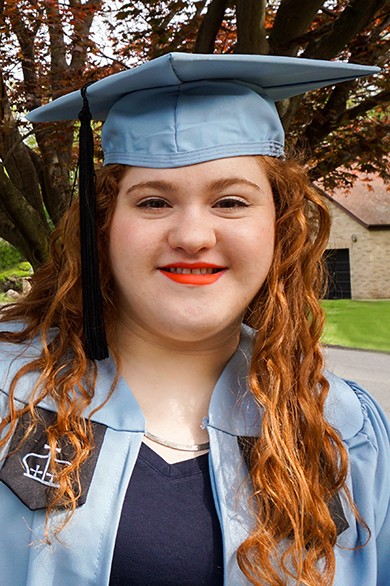 Evolutionary Biology of the Human Species
Raised in an ultra-orthodox Jewish community
Certified EMT
Plans to pursue an MFA 
Economics
Former celebrity hairstylist and business owner
GS Honor Society, Dean's List
Plans to pursue a career in finance and corporate real estate
Responding to COVID-19
Learn more about how GS alumni and students are responding to COVID-19. 
Previously worked as an RN & nurse volunteer for COVID-19 crisis in NYC
Working with Project STAY conducting at-home STI & HIV tests
Accepted to Icahn School of Medicine at Mount Sinai through linkage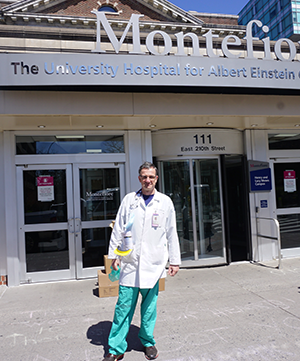 Assistant Professor of Medicine at Montefiore
Leading team to treat patients at Montefiore Hospital in the Bronx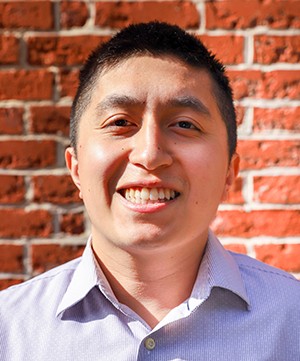 Infectious disease research coordinator at Hospital for Special Surgery
Coordinated procurement of an experimental COVID-19 pharmacological treatment
Implemented and administered HSS's COVID-19 Inpatient and Surgical Screening Registry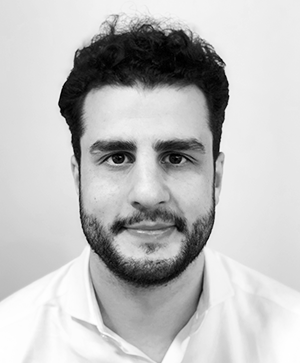 Graduate student at the Mailman School of Public Health
Leads team of CUIMC students helping follow potential COVID-19 cases
Featured in Psychology Today discussing concerns of the opioid epidemic during the current pandemic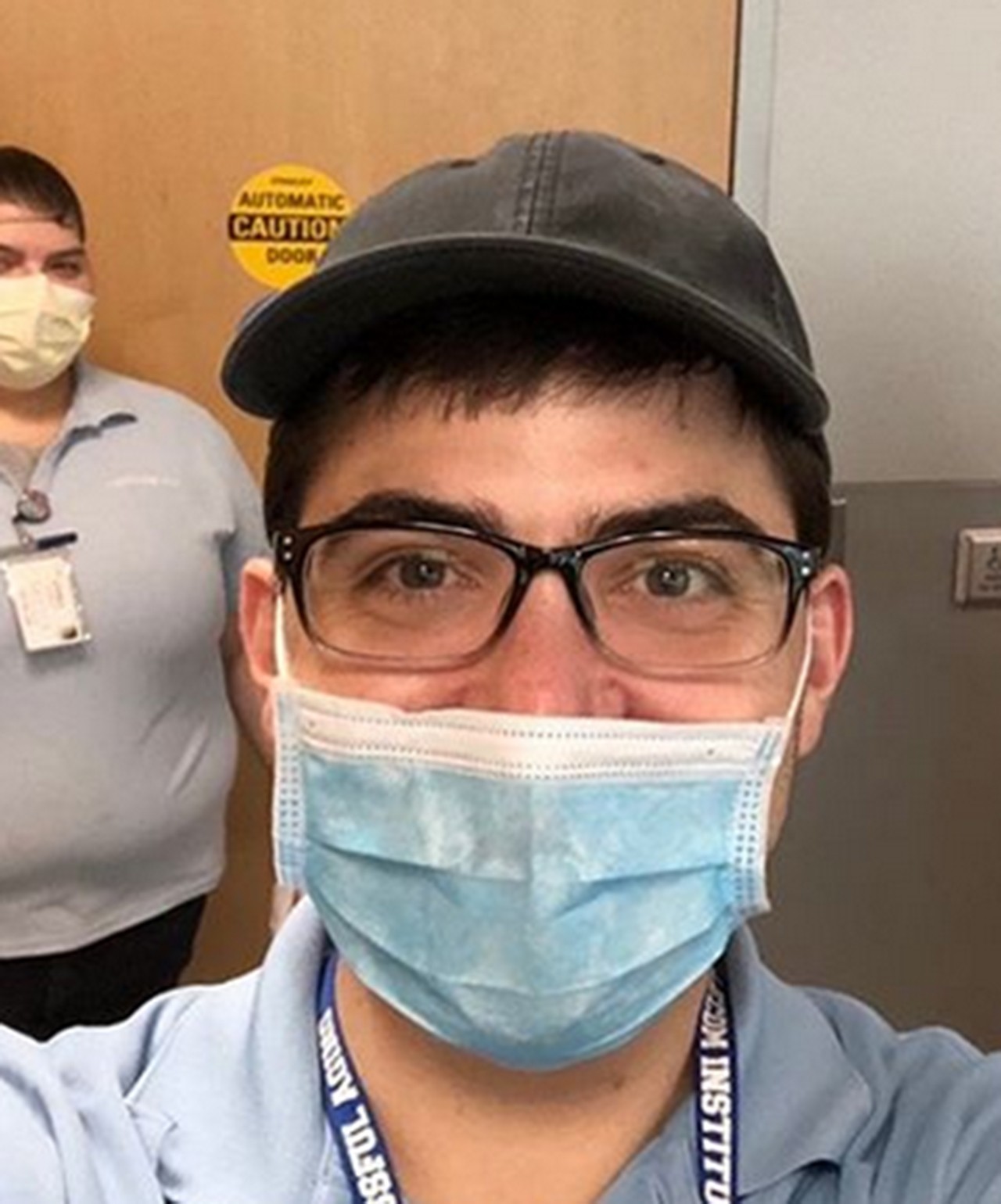 First year medical student at LECOM
Went on leave to work at school's health facility, LECOM Health
Brand ambassador for Northwell Health
Student Services
There are many resources available to you as a student to help you succeed in your academic career.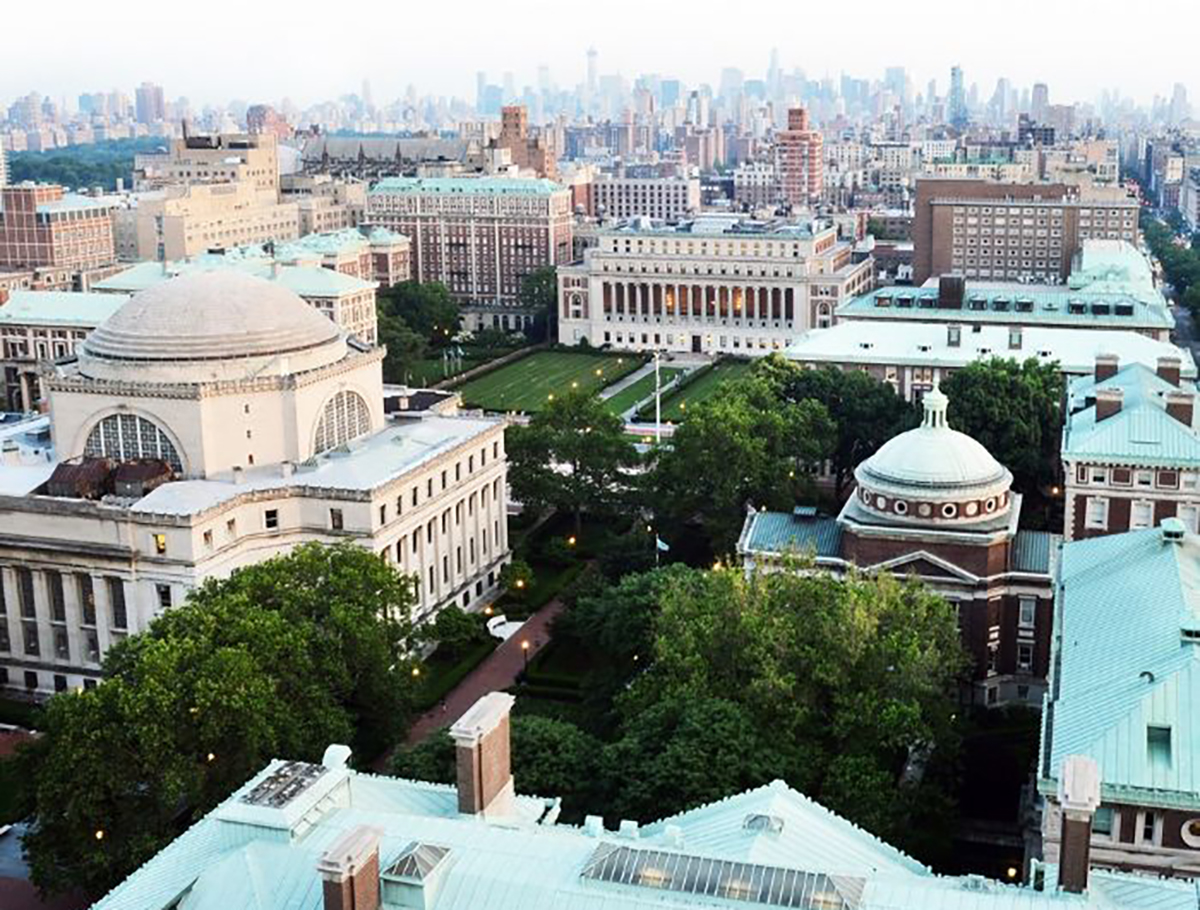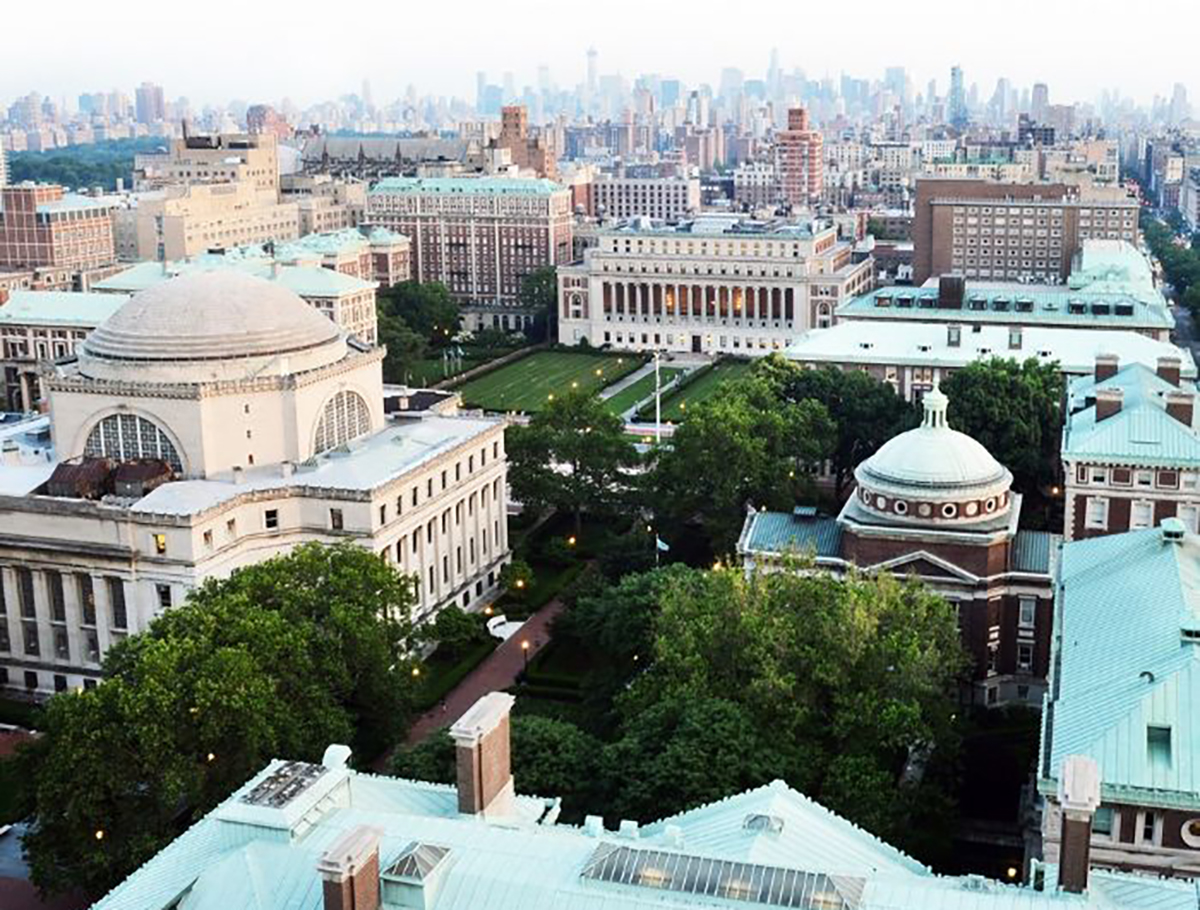 Contact Us | Visit
The best way to understand GS is to visit us. We recommend that prospective students register for an information session and student-led campus tour to get the most of their visit to Columbia's undergraduate college for nontraditional students.