UNDERGRADUATE
The School of General Studies of Columbia University is the finest liberal arts college in the United States created specifically for returning and nontraditional students seeking a rigorous, traditional, Ivy League undergraduate degree full or part time.
GS is also home to innovative dual and joint degree programs open to all students, including those applying directly from high school, in partnership with List College of the Jewish Theological Seminary, Sciences Po, Trinity College Dublin, Tel Aviv University, and City University of Hong Kong.
POSTBAC PREMED
The Columbia University Postbaccalaureate Premedical Program is the oldest and largest program of its kind in the United States.
With an internationally-recognized faculty, Columbia's commitment to postbaccalaureate premedical and prehealth students is proven by a placement rate of up to 90 percent of our graduates in American medical schools.
Meet Current GS Students
Read about some of the nontraditional students who are making their marks in the GS community and across the Columbia campus.
Responding to COVID-19
Learn more about how GS alumni and students are responding to COVID-19. 
Previously worked as an RN & nurse volunteer for COVID-19 crisis in NYC
Working with Project STAY conducting at-home STI & HIV tests
Accepted to Icahn School of Medicine at Mount Sinai through linkage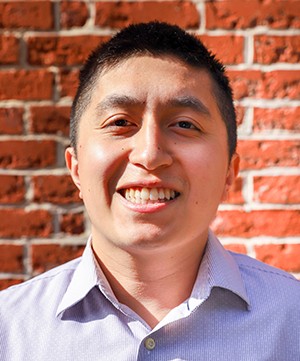 Infectious disease research coordinator at Hospital for Special Surgery
Coordinated procurement of an experimental COVID-19 pharmacological treatment
Implemented and administered HSS's COVID-19 Inpatient and Surgical Screening Registry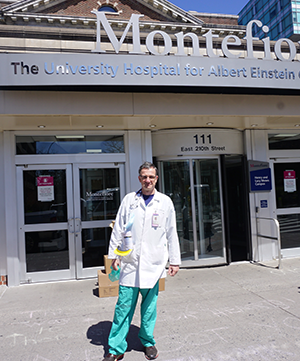 Assistant Professor of Medicine at Montefiore
Leading team to treat patients at Montefiore Hospital in the Bronx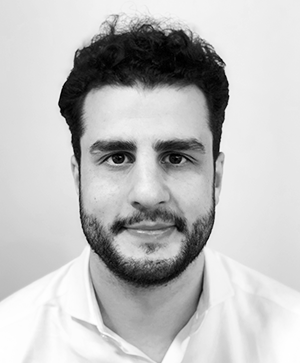 Graduate student at the Mailman School of Public Health
Leads team of CUIMC students helping follow potential COVID-19 cases
Featured in Psychology Today discussing concerns of the opioid epidemic during the current pandemic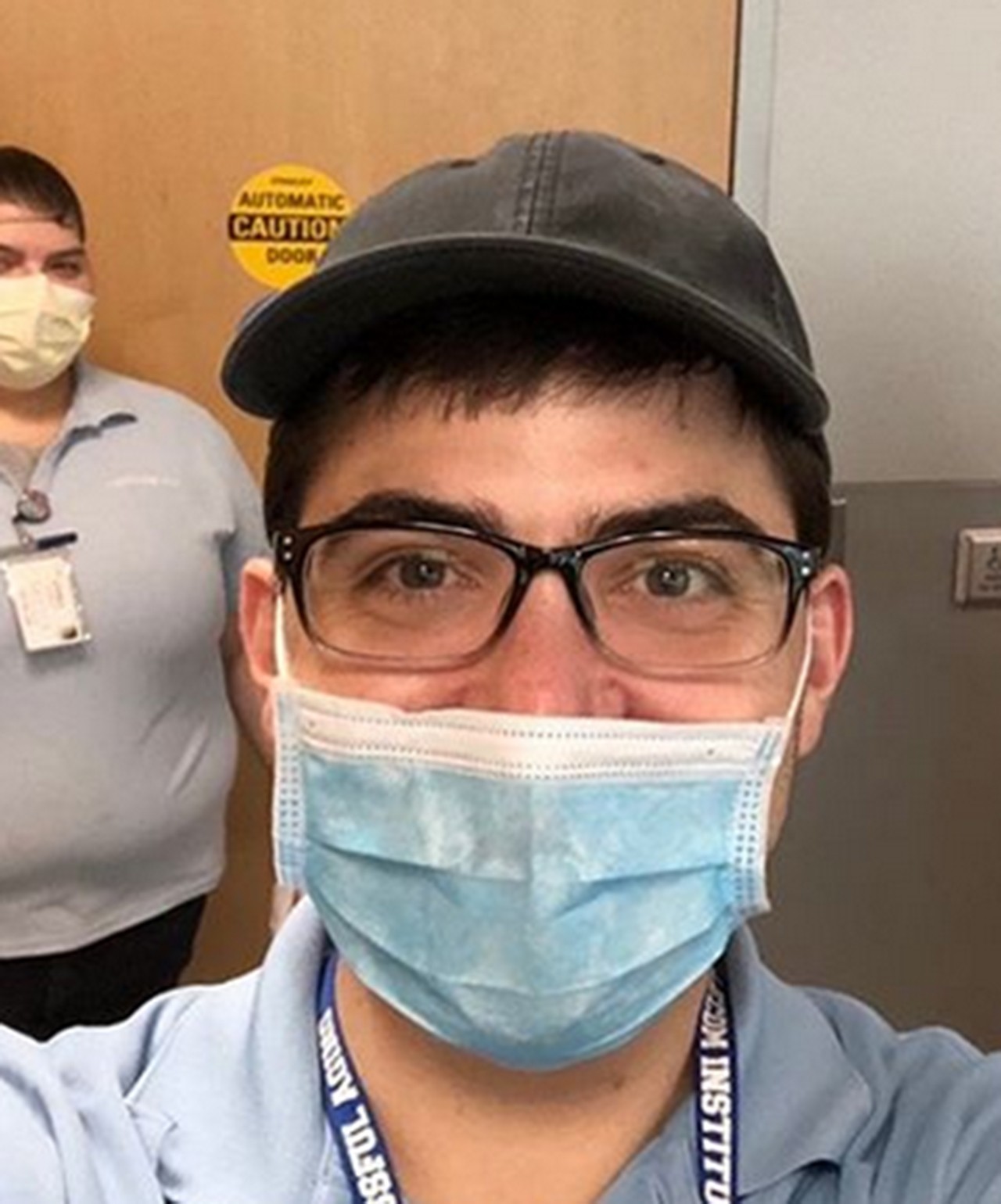 First year medical student at LECOM
Went on leave to work at school's health facility, LECOM Health
Brand ambassador for Northwell Health
Student Services
There are many resources available to you as a student to help you succeed in your academic career.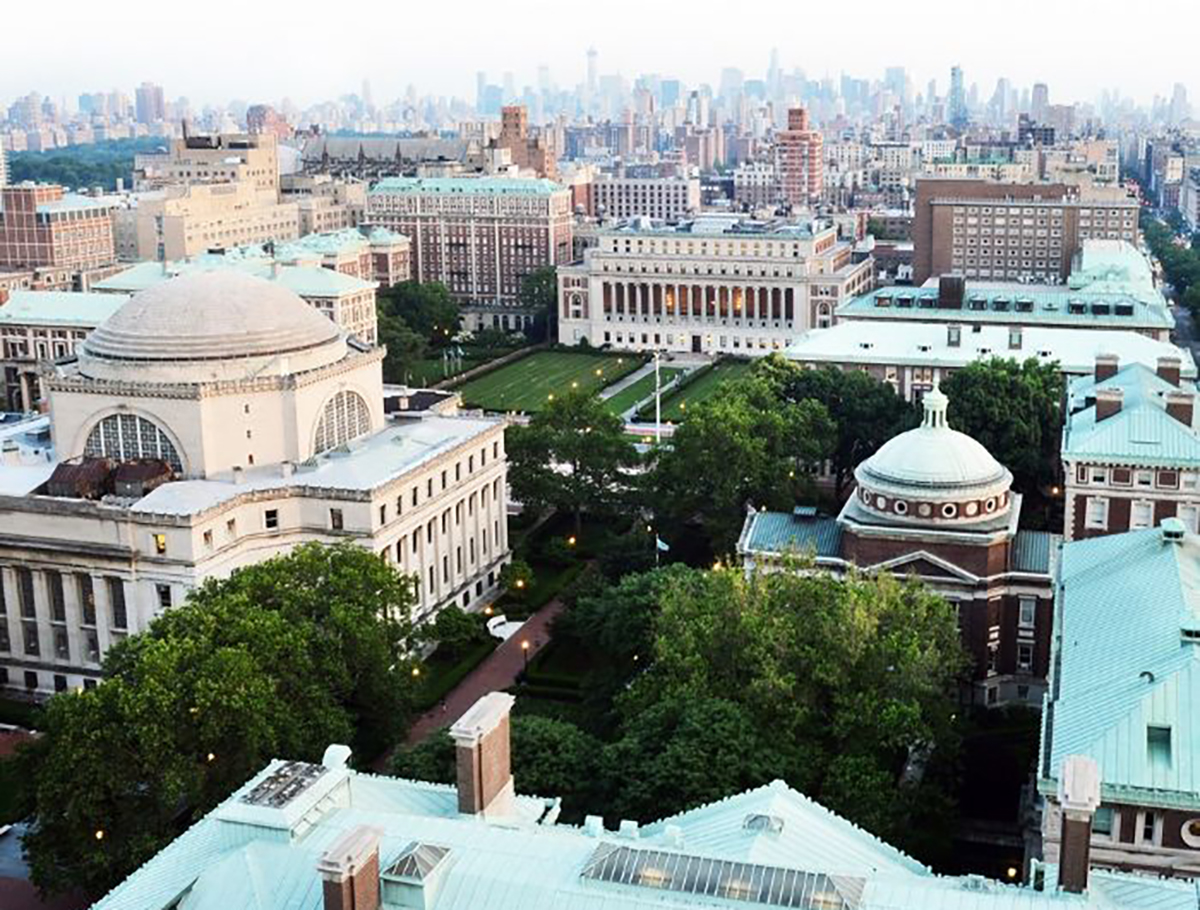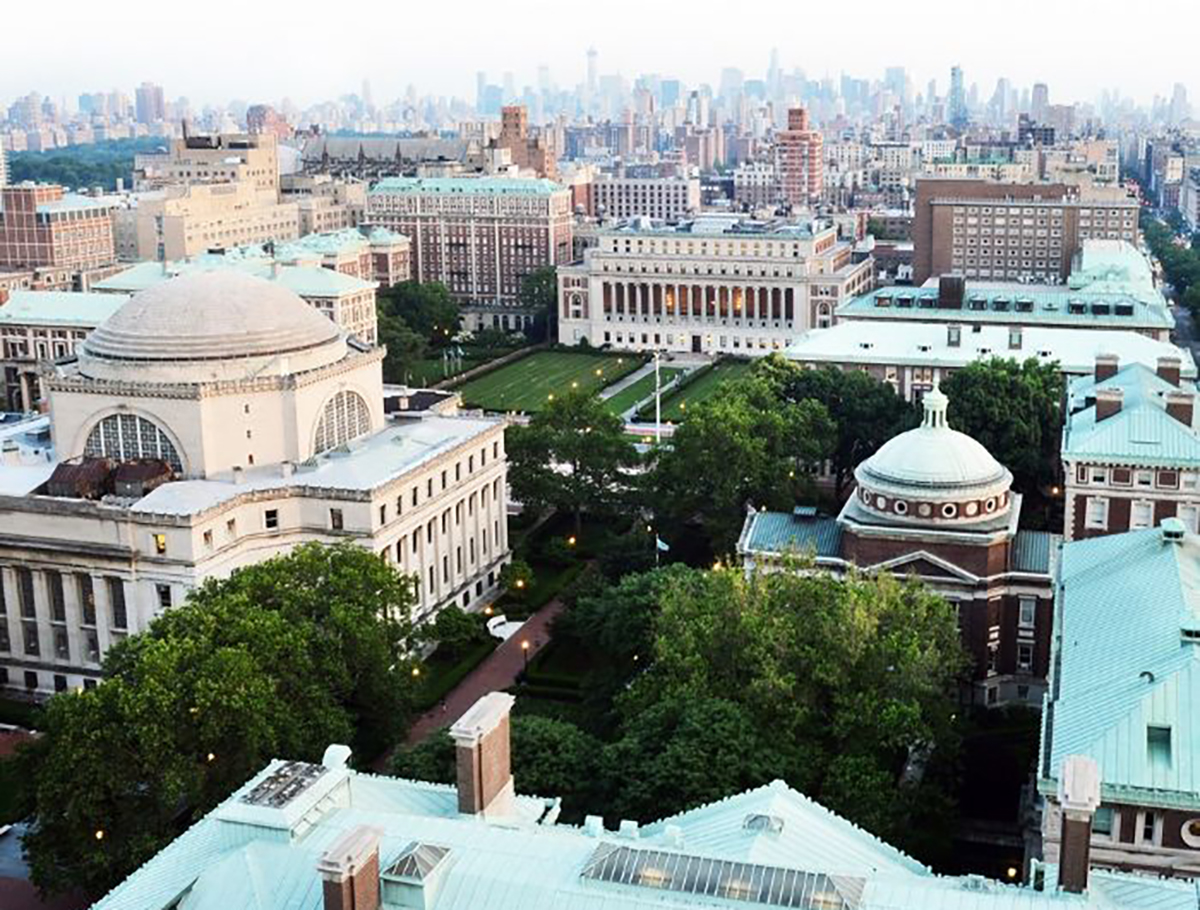 Contact Us | Visit
The best way to understand GS is to visit us. We recommend that prospective students register for an information session and student-led campus tour to get the most of their visit to Columbia's undergraduate college for nontraditional students.