GS Resident Advisors (RAs) provide support to all GS students living in Columbia Residential housing by serving as peer resources and facilitating a positive living and academic environment. Through passive and active programming represented within the below initiatives, RAs provide opportunities for support, social networking, and citizenship development, serve as a resource to help students manage housing concerns including roommate issues and facilities questions, and provide guidance on better navigating Columbia and New York City.
Develop a sense of community among residents
Build relationships with residents in the community, and assisting residents in developing relationships with each other
Educate residents on the policies and procedures of GS Housing and Columbia Residential
Hold residents accountable for their behavior
Promote student involvement in University activities
Facilitate an environment that fosters academic success
Provide helping skills for residents in need
Meet the Resident Advisors
Please feel free to email us to learn more about monthly resident events or just to say hi.
---
We are available online via Zoom and students may continue to reach out for support, questions about housing and residence life, and to learn about new online events.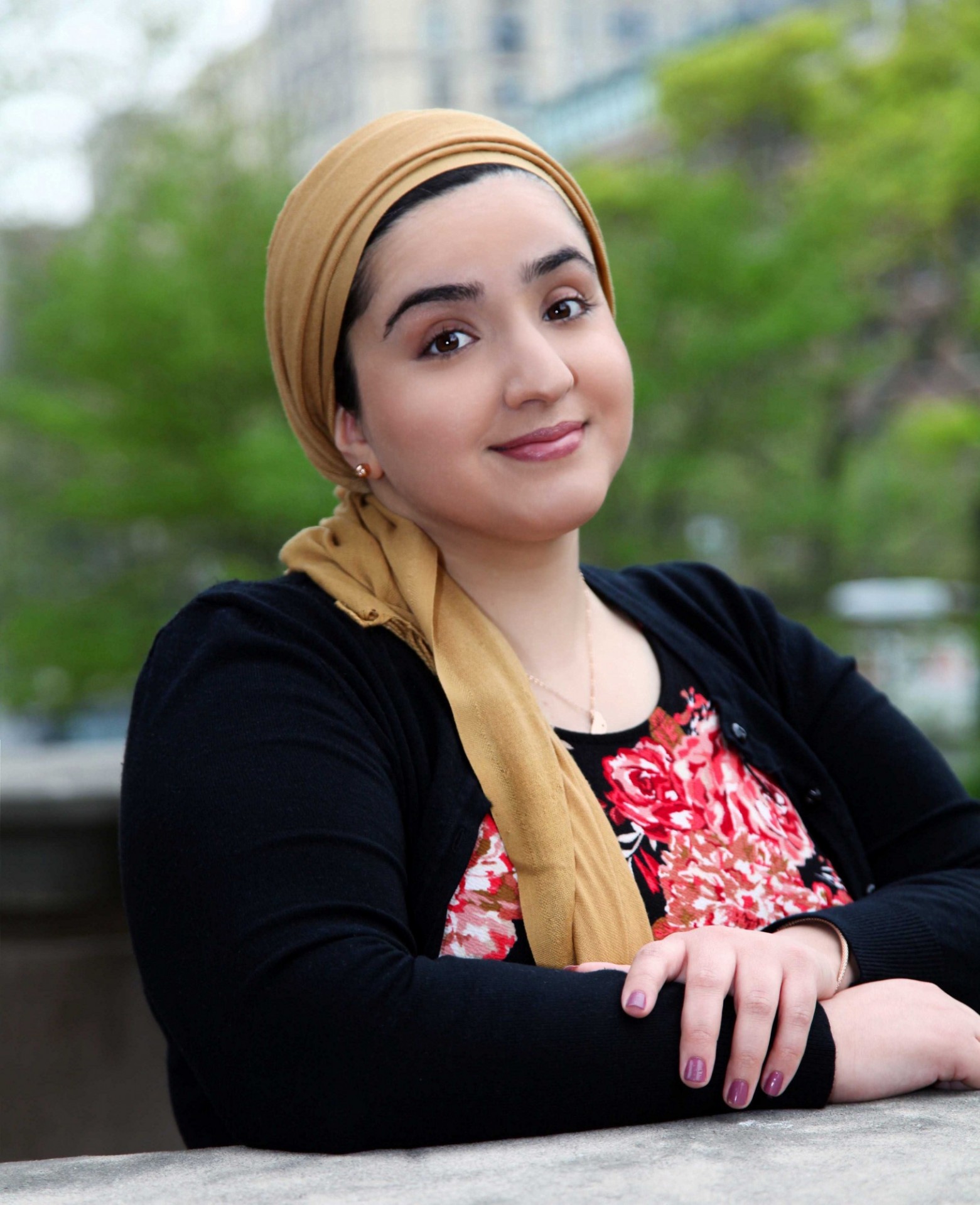 Huda Algasas
My name is Huda Algasas and I will be starting my orgo-bio year of the Postbac Premed Program this fall. I am originally from Pittsburgh, Pennsylvania, where I worked with refugees from all over the world prior to coming to GS to pursue my dreams of becoming a doctor. My favorite thing about GS has to be all of the incredibly unique people I get to meet and call my friends and family! I'm a huge Bob's Burgers fan, so when I'm not studying I love bingeing a few episodes while indulging in some self care. I look forward to serving as your Resident Advisor and cannot wait to help in any way that I can this upcoming year!
---
Huda is available to connect with students via Zoom on Tuesdays from 1 - 2 p.m., EDT
Carolina Lacs
My name is Carolina Lacs and this is my second year at GS, where I'm studying psychology. I was born and raised in Rio de Janeiro, Brasil, where I used to study law. After completing an exchange program at Brown, I fell in love with the liberal arts program—the possibility of exploring psychology, sociology, and comparative literature —and saw GS as the perfect fit for me. I love that GS has such a diverse student body; I grow so much with the exchange of life experiences and ambitions I experience here. I enjoy meeting new people, exploring different neighborhoods, painting, cooking, and karaoke. I look forward to meeting and helping you in any possible way this upcoming year!
---
Carolina is available to connect with students via Zoom on Thursdays from 3 - 4 p.m., EDT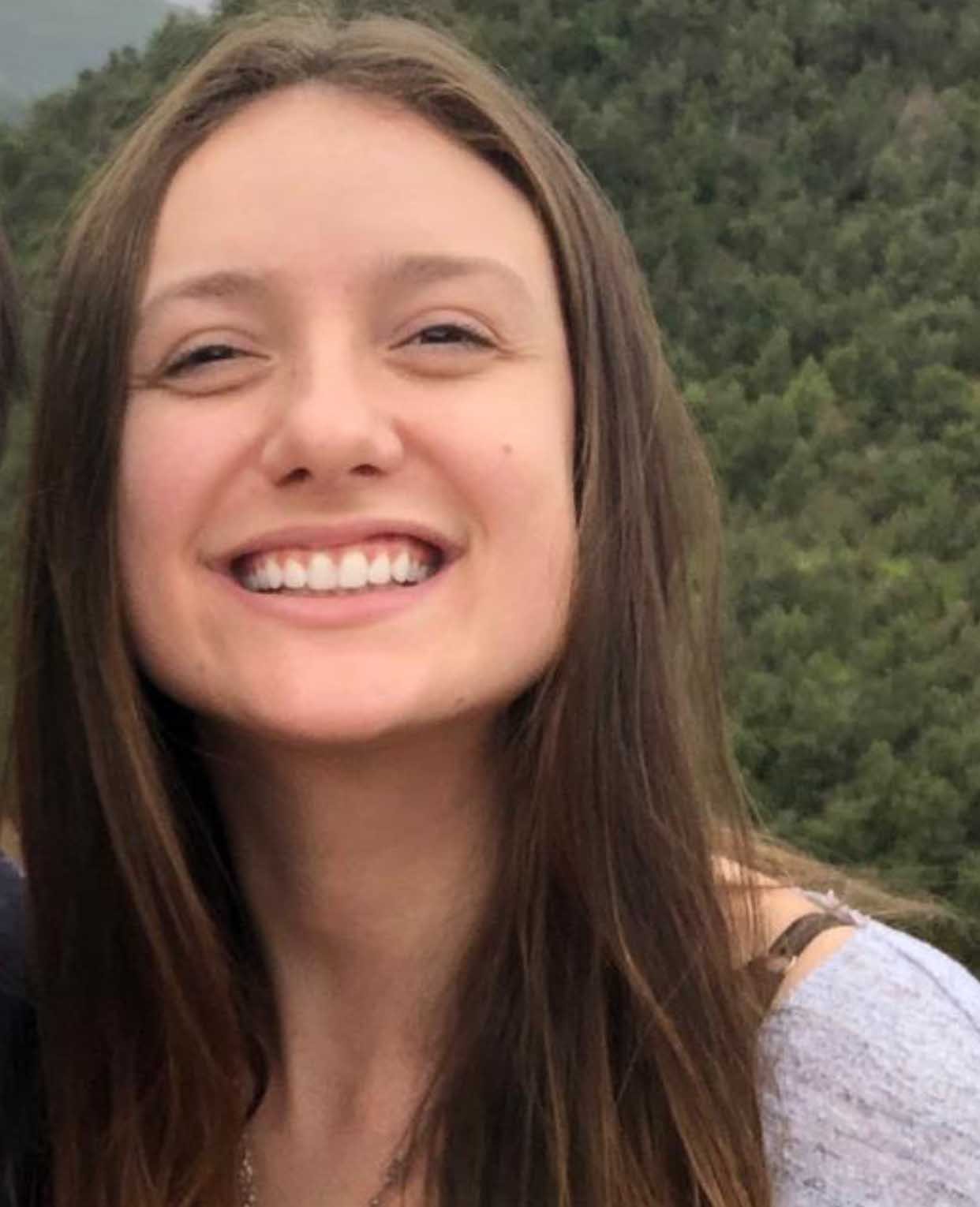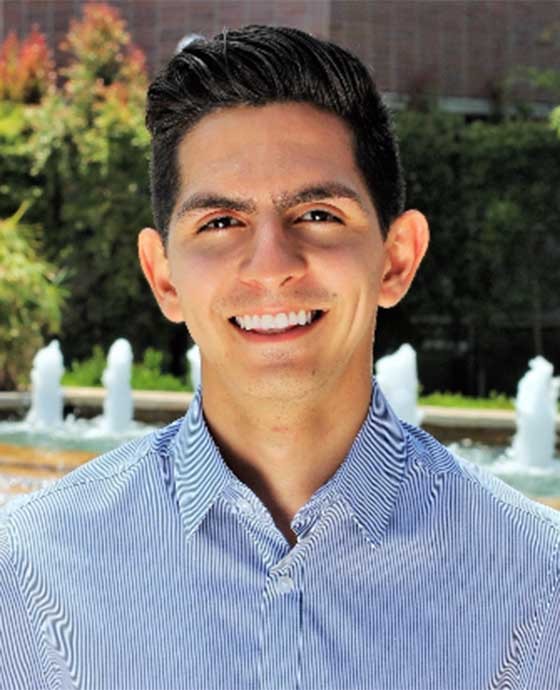 Carlos Penuelas
My name is Carlos Penuelas and I am a rising junior at GS. I grew up in Mexico and I have lived in Montreal, Santa Monica, and now NYC attending Columbia and majoring in financial economics. I love the diverse community at GS and listening to the very unique stories of my fellow GSers. I am thrilled to be a resident advisor for the upcoming school year and look forward to meeting you!
---
Carlos is available to connect with students via Zoom on Mondays from 4 - 5 p.m., EDT