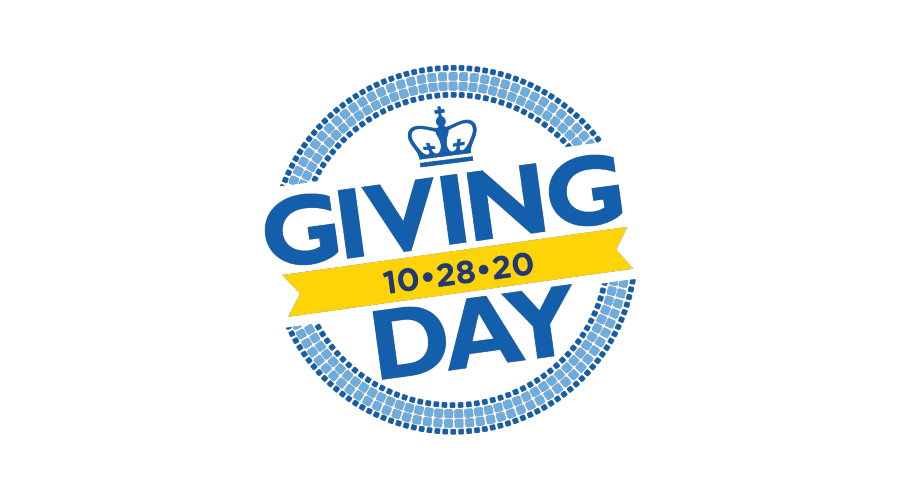 Last Wednesday, the worldwide Columbia community came together to raise an unprecedented $695,784 for GS students from hundreds of individual gifts—an incredible 56 percent increase in fundraising compared to last year's totals, and a more-than-threefold increase over the last five years. These gifts directly support scholarships for current and future students at the School of General Studies.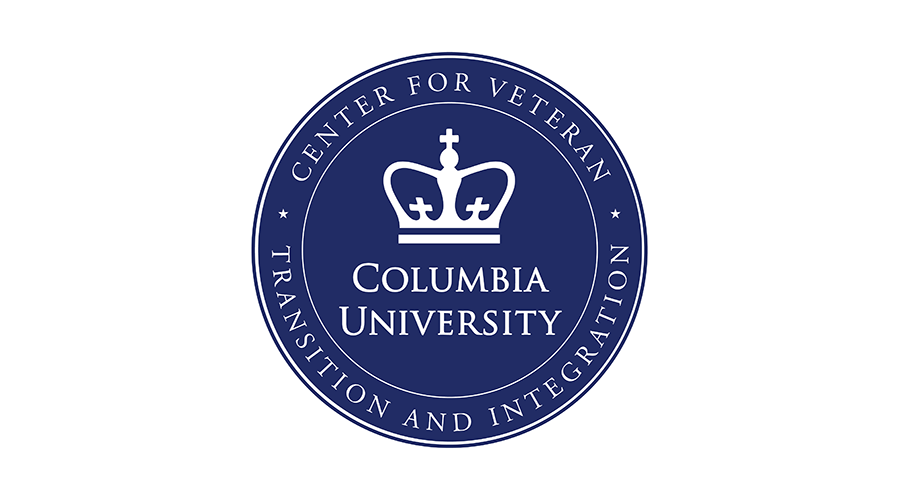 On Friday, October 30, the Columbia University Center for Veteran Transition and Integration (CVTI) hosted a virtual college fair for active duty service members and military veterans interested in enrolling in two- and four- year institutions. At this first-of-its-kind event, students met virtually with representatives from 88 institutions including the Columbia University School of General Studies, Princeton, Harvard, UC Berkeley, Virginia Tech, Johns Hopkins University, and more.
This Month
Past News
All News
No more items to display.