Pro-Surfer, Open-Heart Surgery Survivor Graduates Columbia University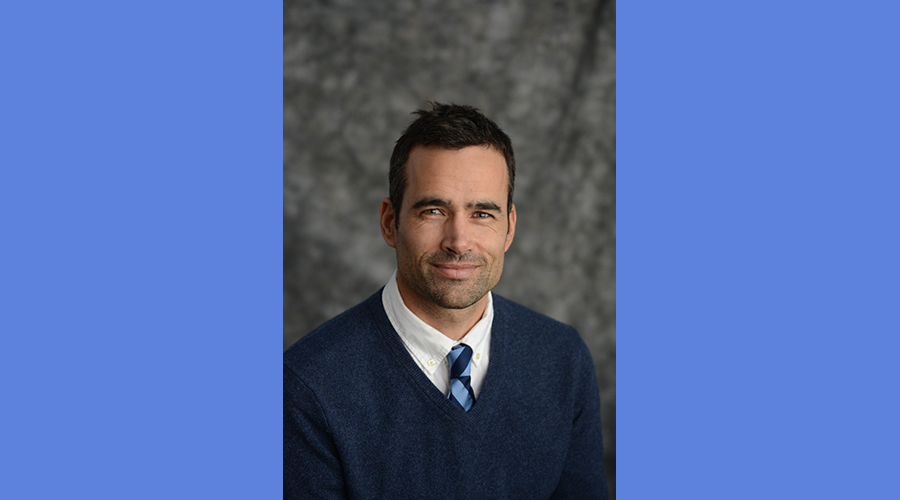 After becoming a pro-surfer out of high school, Flagler Beach, Florida-native Will Tant has spent most of his life hitting the waves. In 2011, Tant decided it was time to focus on his academic pursuits. Three years later, the 37-year-old surfer, model, philanthropist, and survivor will graduate Phi Beta Kappa from Columbia University School of General Studies May 19 at 9 a.m. in New York City. Tant is also one of the speakers at the Baccalaureate Service the day prior.
Tant, who was a Nautica model and spokesperson and a Fuel TV host, majored in religion and is also a member of the Columbia University School of General Studies Honor Society.
"Graduating from Columbia is a mountain-top type of experience. This institution has allowed me to discover my intellectual strengths and has given me the confidence to pursue other careers that I would not have previously considered," Tant said.  
While Tant excelled both on and off the board, his life was certainly not carefree.  In 1998, not long after Tant was making waves on the professional surfing circuit, his brother Tommy passed away from Familial Thoracic Aortic Aneurysm—a life threatening disease that shows no symptoms. Ten years thereafter, Tant, who now runs an annual surf classic in his brother's name, found out that he too suffered from Familial Thoracic Aortic Aneurysms; a diagnosis ultimately causing him to leave professional surfing.
In the spring of 2013, during his junior year at GS, Tant underwent open-heart surgery to correct an aortic aneurysm, and thankfully made a full recovery.  According to Dean Peter J. Awn, Tant only missed two weeks of classes after the surgery.
"It's no surprise that Will would approach his recovery as he does everything, with perseverance, hard work, and grace. As a student, Will's intellectual curiosity coupled with his passion and drive for learning make him a leader both inside and outside the classroom," Awn said.
After graduation, Tant plans to apply to graduate school.
###
About Columbia University School of General Studies
The Columbia University School of General Studies (GS) is the premier liberal arts college in the United States for nontraditional students seeking a rigorous, traditional, Ivy League undergraduate education. GS students take the same courses, study with the same faculty, and earn the same degree as all other undergraduates at Columbia University.
Contact
Christina Gray
Associate Director of Communications
(212) 851-4386
cag2195@columbia.edu