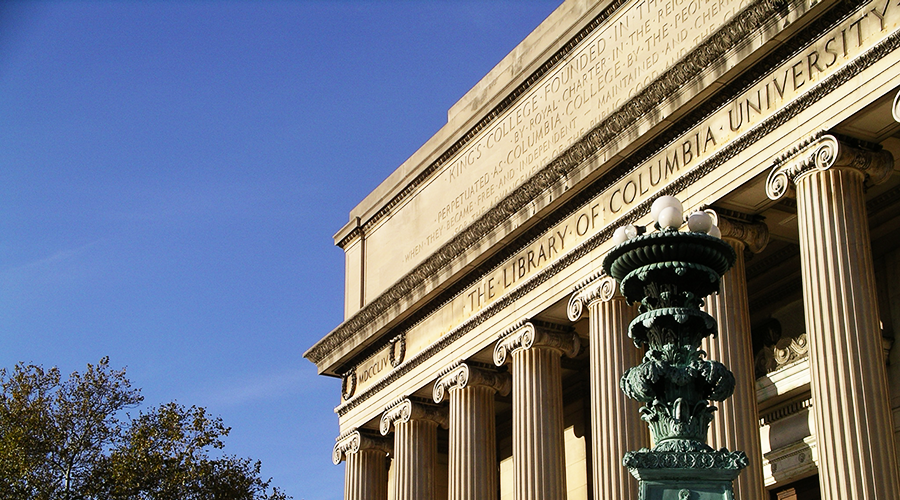 The Columbia University Postbaccalaureate Premedical Program and the University of Rochester have formed a new linkage program agreement that will provide top-performing students with the opportunity to expedite their application to pursue a medical degree at the University of Rochester School of Medicine and Dentistry. The new agreement adds to a portfolio that now includes 16 linkage programs available to Postbac Premed Program students.
This Month
Past News
All News
No more items to display.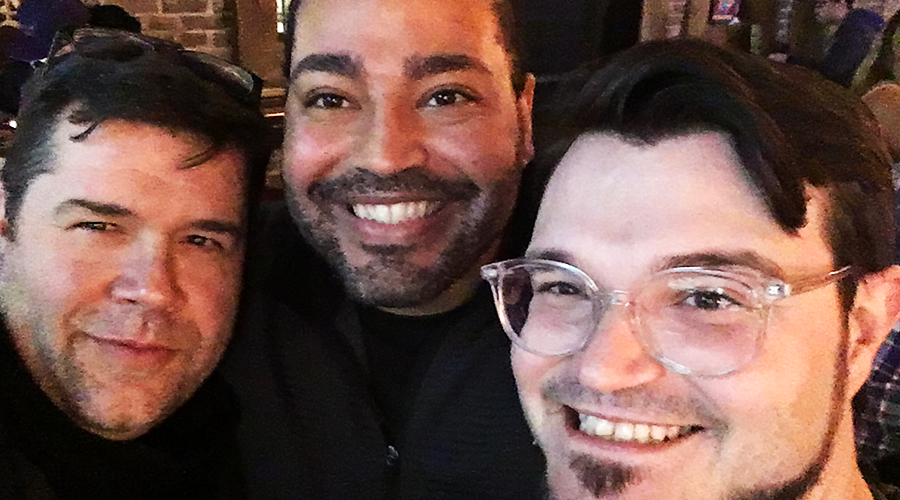 As an increasing number of medical doctors turn toward specialization and away from general care, the U.S. faces a pending shortage of physicians. Three GS students found friendship in a shared goal of pursuing careers in healthcare, and are now enrolled in programs to become nurse practitioners during a time when their services are needed more than ever.