Many of our students and alumni have been involved in the fashion industry—before, during, or after their time at Columbia—as models, photographers, fashion designers, makeup artists, magazine editors, public relations professionals, and more. Some of these students may have delayed higher education to pursue a successful career full time, or were seeking the flexibility to attend college part time while continuing to work.
Each of them found a home at the School of General Studies, which allows students to pursue a traditional Ivy League education while receiving dedicated and unparalleled support from a college that has been educating nontraditional students for more than 70 years.
Many of the students you'll meet below are working to change the fashion industry itself, advocating for better protections for models and more sustainable business practices, while others are amplifying or contributing to the work of organizations around the world combating issues like lack of access to clean water or health care. 
This year, in honor of New York Fashion Week, we're highlighting several such students and alumni who have pursued their education at GS and are making a meaningful impact, both within the fashion industry and beyond.
Heide Morris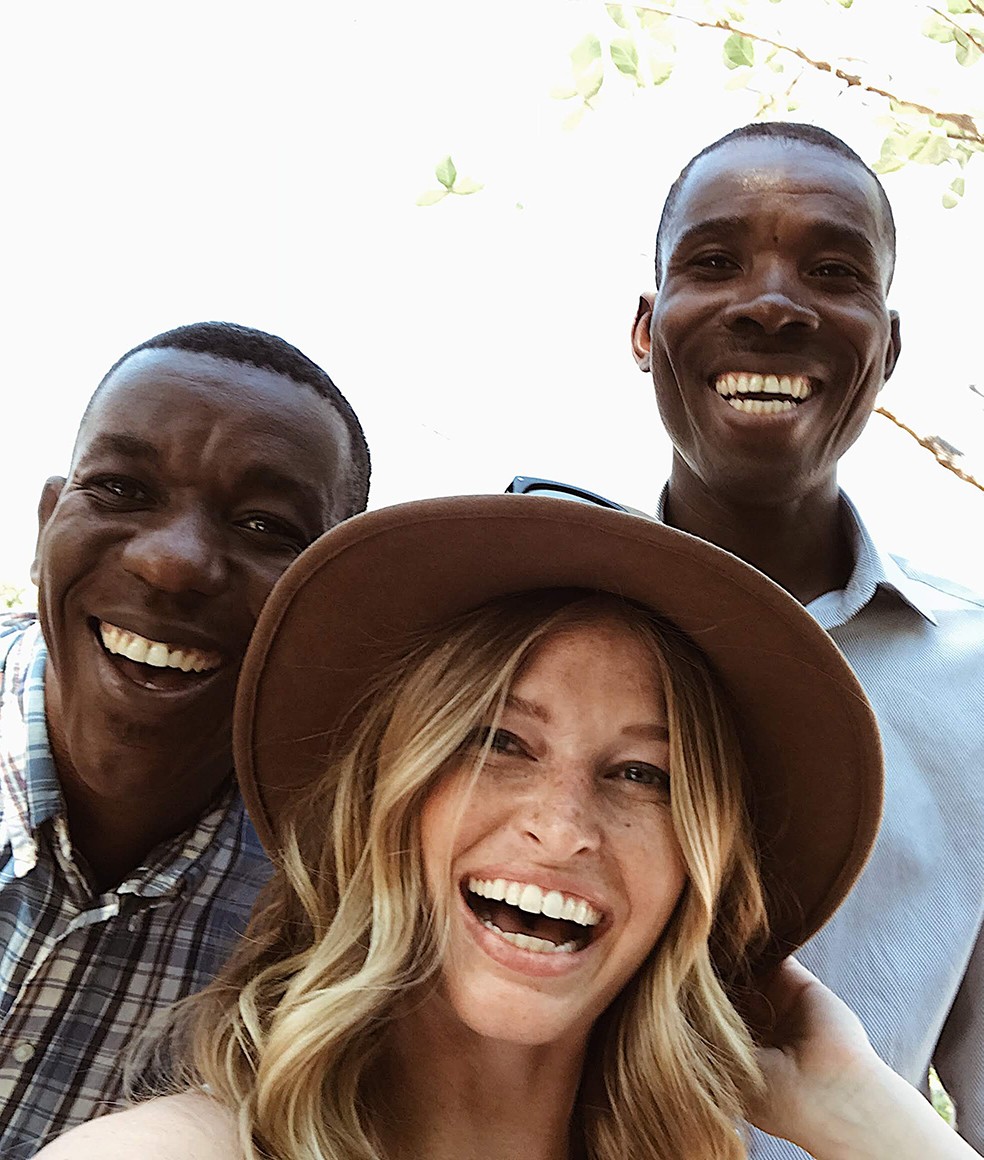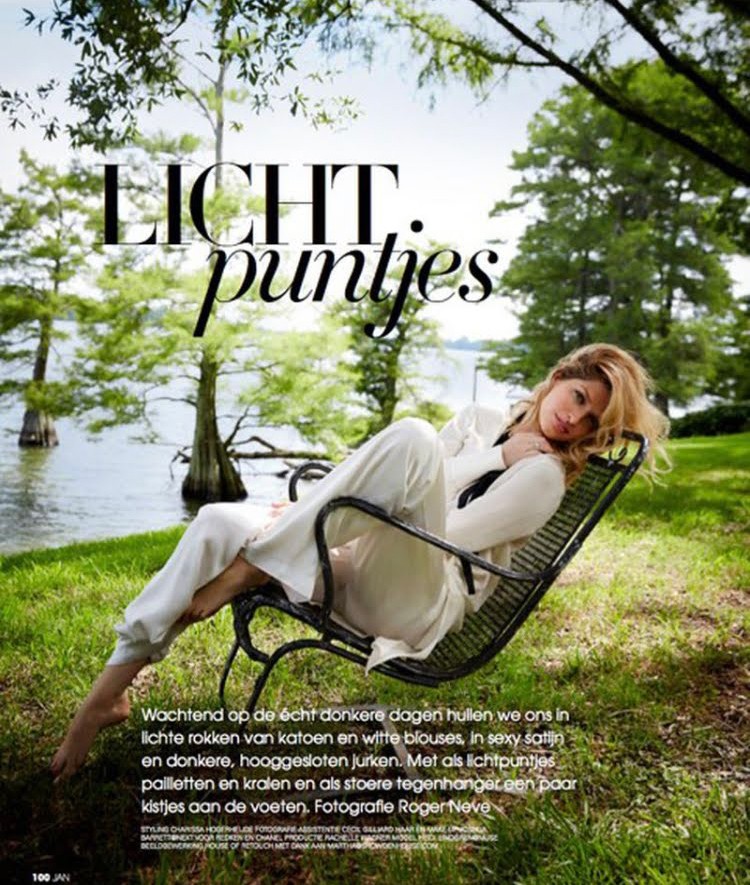 Heide Morris began her modeling career at just 13 years old, earning her GED and eventually moving to NYC, where she planned to attend the Lee Strasberg Theatre & Film Institute for a method acting program, but instead continued to model represented by Muse Models.
In addition to modeling full time, Morris co-founded Models 4 Water, a non-profit designed to raise funds for the creation of water wells in Burkina Faso, began consulting with an ethical, Haitian fashion brand Deux Mains to expand their market, hosted a global-focused ethical fashion and wellness event at Madison Square Garden, and sat on the board for REBUILD Globally, a non-profit that works to provide job training and education in Haitian communities in hybrid for the brand Deux Mains.
With modeling and humanitarian work underway, Heide still found herself missing the classroom and being challenged intellectually. When she learned about the School of General Studies from other models, the idea of being able to balance her career while pursuing higher education at a school with such a diverse student body piqued her interest.
Now, enrolled at GS, Morris is studying psychology. She feels that her modeling career gave her the maturity and experience she needed to thrive at Columbia, and hopes that her degree will allow her to create a formal space to support young models in the fashion industry—something she is currently doing with Space For Anything, a blog that provides a safe space for models who might be experiencing isolation due to the nature of their work and the industry.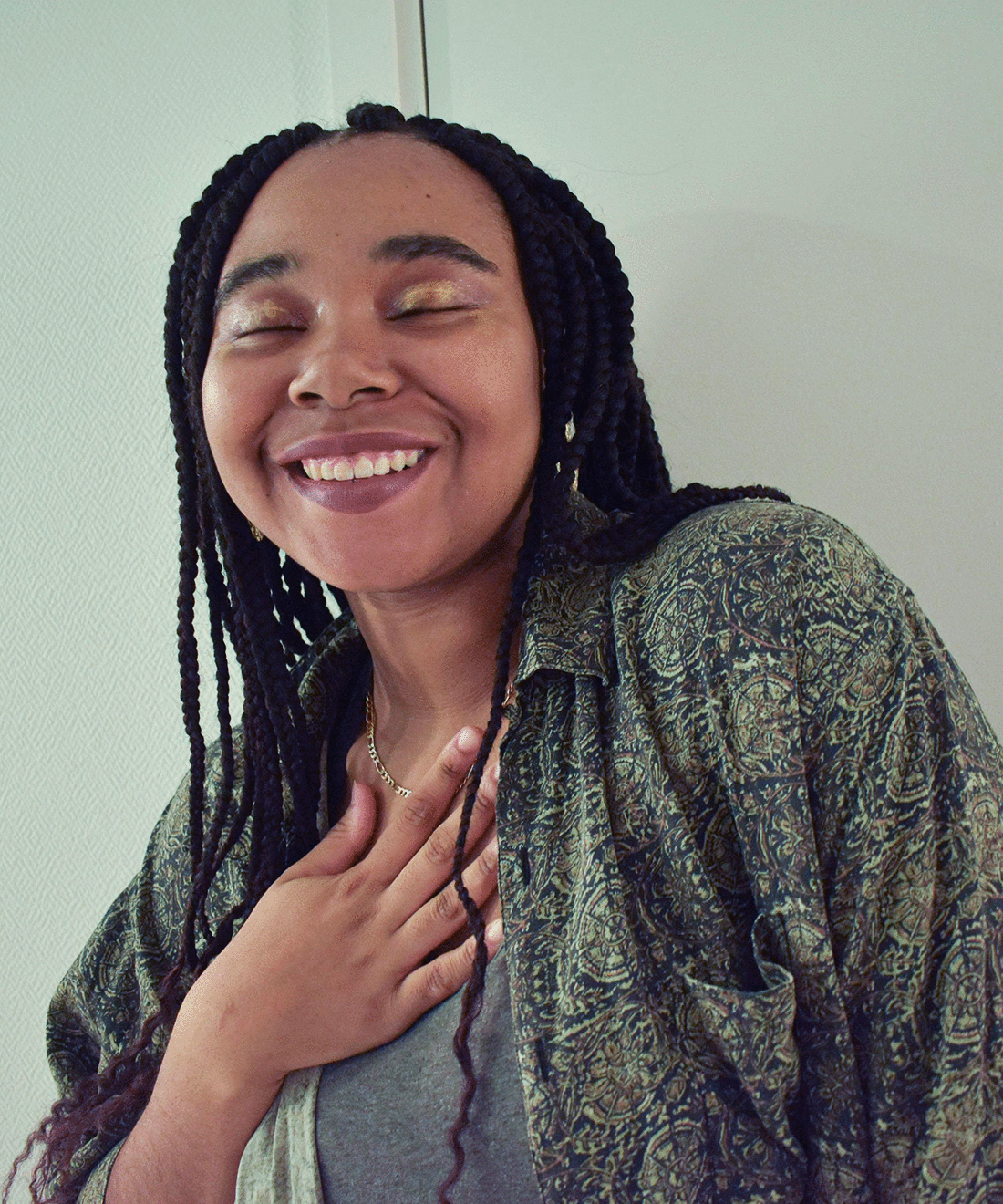 RUNNIE EXUMA & KAJA GRUJIC

"Without the breadth and flexibility of a Columbia GS education and the support of key Columbia faculty members, I would not have developed my intellectual curiosity in this emerging legal field."
Born and raised in New York City, Sara Ziff worked as a model for over two decades, appearing as the face of Stella McCartney, GAP, Kenneth Cole, Tommy Hilfiger, and more. After graduating from GS, Ziff collaborated with Harvard researchers on an eating disorder study and became a champion for legislation to protect models from harassment. Most recently, she founded the Model Alliance and developed the RESPECT Program. 
Queenie Luo '18GS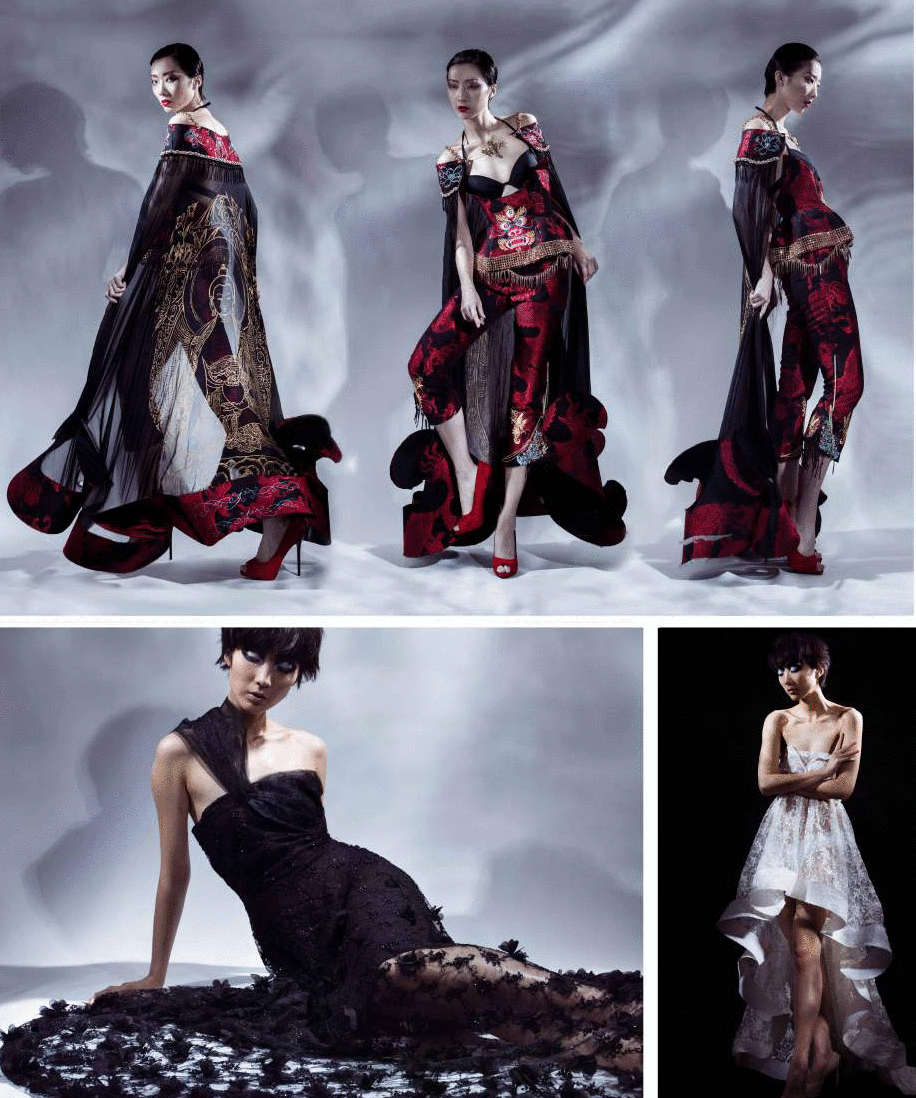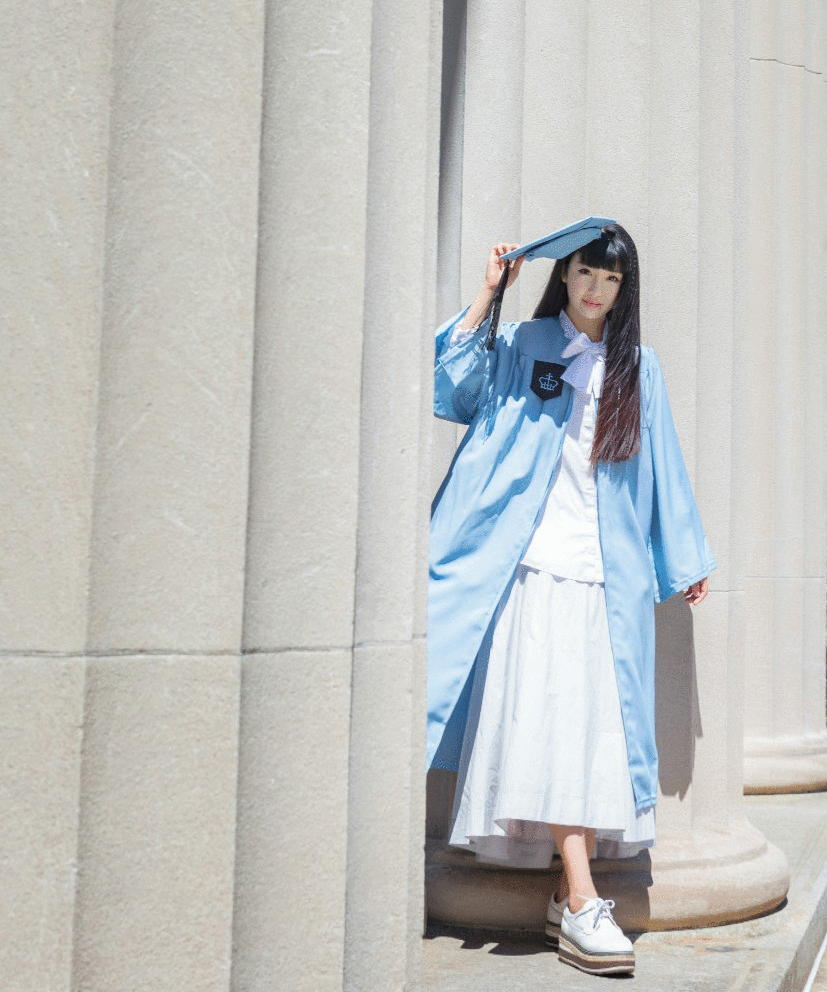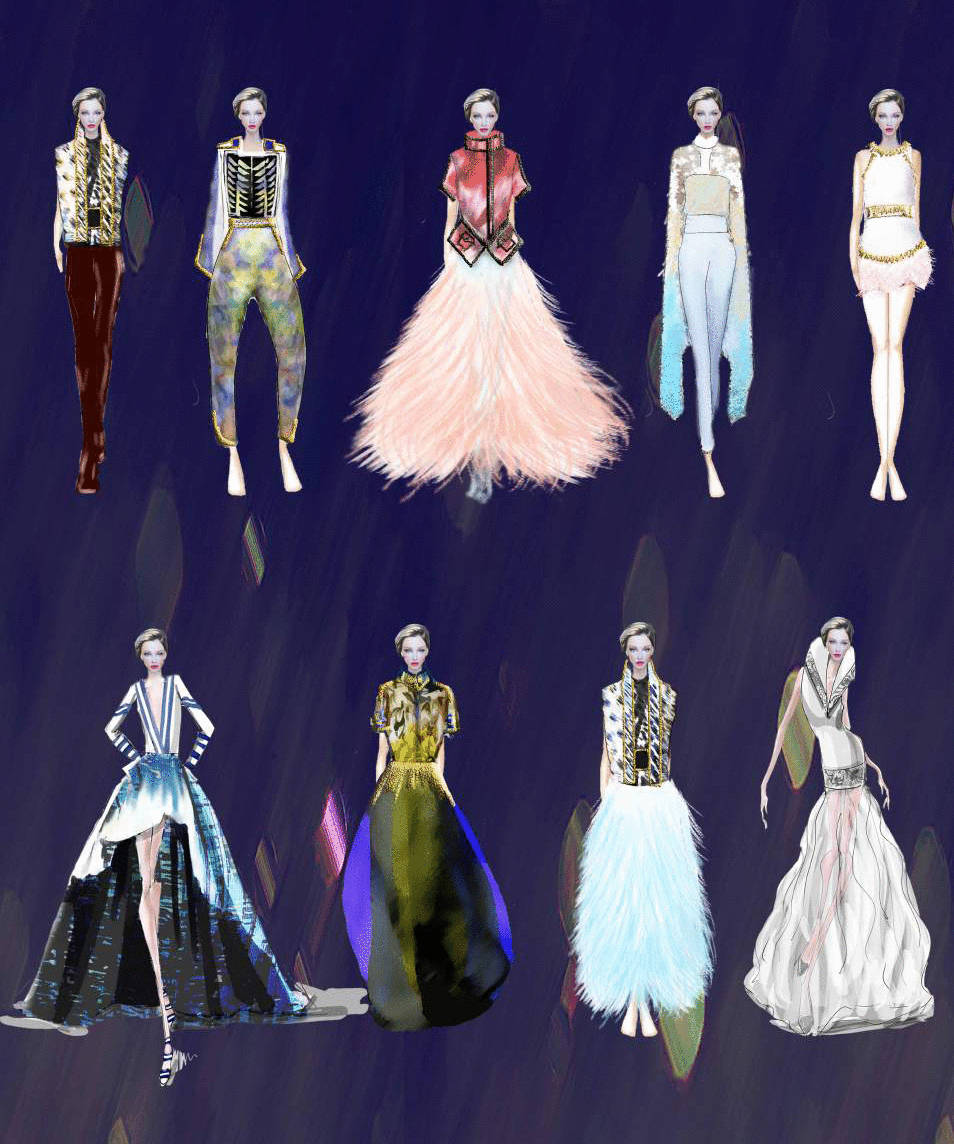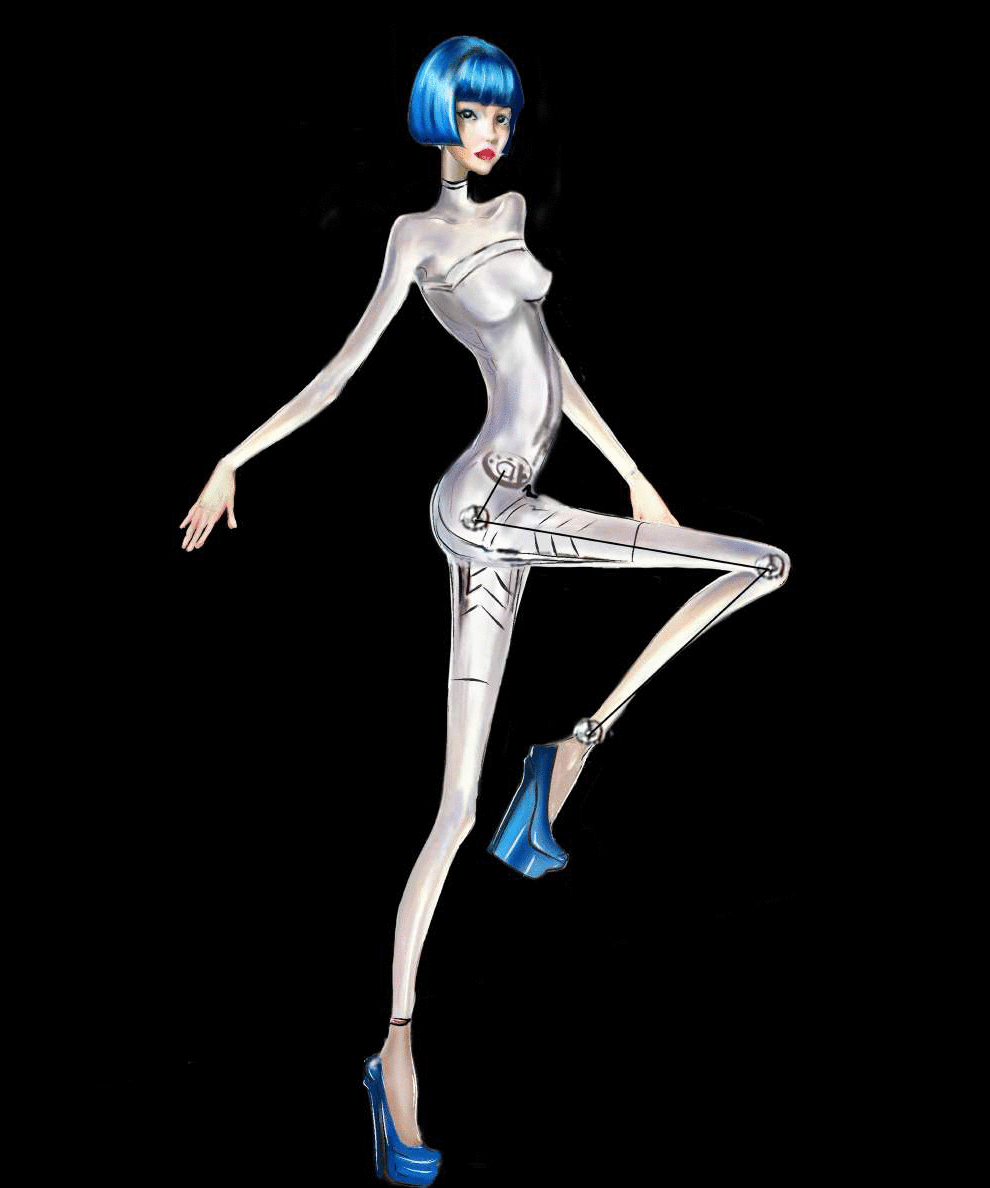 Queenie Luo immigrated to Vancouver, Canada from Beijing with her family at 16. She grew up watching New York Fashion Week on television and dreamed of designing and sewing her own garments. After excelling in her sewing classes and selling her designs to independent retail stores, at 19, Luo became the youngest designer to have work shown at Vancouver Fashion Week and went on to spend three years studying fashion design at the Parsons School of Design.
Immersing herself in the fashion industry, Luo became more aware of the environmental, social, and spiritual costs of the industry. Her disillusionment with some of the realities of the industry prompted an interest in sustainable fashion. She left Parsons and decided to enroll at GS to study religion and physics. 
During her time at GS, Luo focused on the intersection of fashion, sustainability, and Buddhism. She was inducted into the GS Honor Society and Phi Beta Kappa, and received the Phi Beta Kappa Prize, which is awarded to the candidate who best represents the ideals of the society—intellectual integrity, tolerance for other views, and a broad range of academic interests. After graduating in 2018, Luo enrolled at the Harvard Divinity School to study Buddhism further and continue to refine and develop her ideas.
Last month, Luo was selected to enter Harvard's annual innovation challenge, the President's Innovation Challenge. With the helpful resources provided by the program, she hopes to further develop practical ways of integrating spiritual philosophies into a sustainable fashion business.
Marilee Jacobson Moe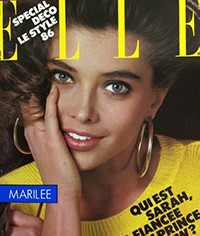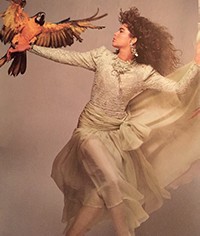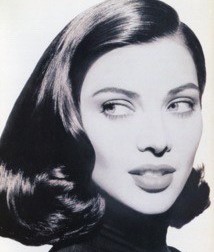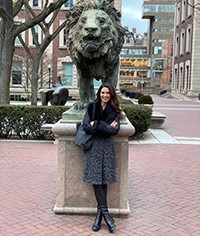 Marilee Jabcobson Moe spent over 33 years building her international modeling career, working for some of the top modeling agencies around the world including Ford Models, Bella Agency, and Wilhelmina. As a young woman from a small town, her experiences working abroad in places like Israel, France, and Russia inspired her to gain a better understanding of the politics, art, and culture she encountered. As a result, Jacobson Moe first decided to enroll at the School of General Studies in 1997.
While Jacobson Moe loved what she was learning in her classes and the flexibility the school afforded her while she continued to model, with two small children at home and an opportunity to do contracted modeling work with a German fashion and beauty company that would require more travel time, she chose to put her education on pause.
She continued to balance modeling, travel, and a growing family, while also serving as a Boy Scouts of America Cub Master, volunteering with parent committees at her children's schools, and working as an event planner and photo studio manager.
Now that her children are older, Jacobson Moe finally felt like it was the right time in her life to return to the School of General Studies and to prioritize finishing her degree. As an incoming Spring 2020 student, she plans to focus her studies in the liberal arts with classes in literature, humanities, history, and more.